The US national debt is on track to set a new record that hasn't been touched since the end of WWII. Assuming current policies remain in effect, debt in the United States will be larger than its economy by 2021.
The Congressional Budget Office also predicted that, unlike WWII, the debt would continue to increase into the foreseeable future. Current predictions suggest that it will be 109% of the total economy by 2030.
The statistic reflects the current spending policy of the US government. In the wake of the COVID-19 crisis in 2020, Federal outlays were more than 32% of GDP, while revenues were just 16%.
While these statistics will likely normalize in the coming years, the substantial outlay in 2020 would act as an unpayable sum, keeping the debt high. After WWII, the debt was paid off to 50% of GDP within a decade.
Interestingly, while these statistics seem frightening, Congress continues debating another massive stimulus bill. Democrats have stonewalled the Republican offering of $1 trillion, calling it not enough, and is instead seeking $3 trillion.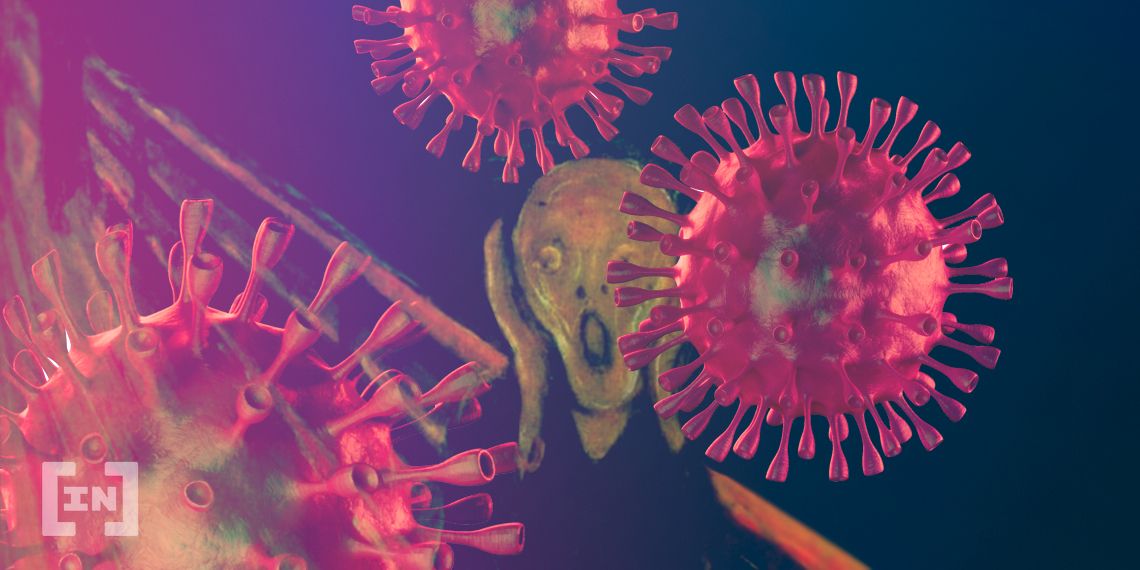 Opinions over the effectiveness of the stimulus vary widely. The stock market has increased dramatically, regaining its pre-COVID levels by the end of August.
Nevertheless, the dollar has seen a loss in strength abroad, with other nations shifting away from the standard reserve currency. Recent stability in the value of the US currency could belie a weaker foundation. Plus, a weaker dollar simply drives down GDP, making the disparity even greater.
The actions of the US government to stave off economic collapse during the COVID crisis has strengthened the hands of Bitcoin faithful. Satoshi Nakamoto's famous imbedded news headline about banking collapse suggests that this analysis might be spot-on.
The timing of the fiscal crunch is still unknown, but analysts remain concerned with the spending environment.
The post US Debt on Track to Grow Higher than Its National Economy by 2021 appeared first on BeInCrypto.